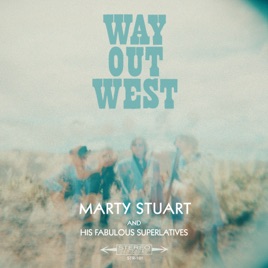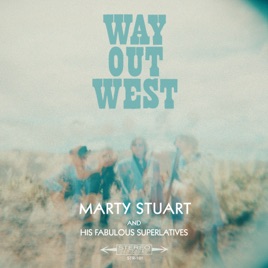 | | TITLE | TIME | PRICE |
| --- | --- | --- | --- |
| | | 0:48 | Album Only |
| | | 2:18 | $1.29 |
| | | 2:34 | $1.29 |
| | | 5:42 | $1.29 |
| | | 2:46 | $1.29 |
| | | 2:46 | $1.29 |
| | | 3:56 | $1.29 |
| | | 1:44 | $1.29 |
| | | 2:17 | $1.29 |
| | | 2:17 | $1.29 |
| | | 2:48 | $1.29 |
| | Whole Lotta Highway (With a Million Miles to Go) | 3:19 | $1.29 |
| | | 0:57 | Album Only |
| | | 3:50 | $1.29 |
| | | 1:56 | $1.29 |
15 Songs

℗ 2017 Superlatone Records
Customer Reviews
Revelation
If Marty &/or Campbell don't get a Grammy for this one I'll be surprised. After 49 years of playing the guitar I've rarely heard a collection of songs where I didn't want to hear a little fill here or a different tone there, or something. This is Tele music played perfectly so there's nothing to negotiate. The pedal steel solo on, 'Whole Lotta Highway', is phased in such a way that perfectly compliments the story...Which, in my estimation, is what instrumentation is supposed to do. I've called friends today who are producers, musicians & song writers to tell them about this record, almost all of them already knew about it. I'm not a 2017 country music fan, this isn't that - Marty Robbins, Dick Dale & Link Wray are smiling somewhere. A tip of the hat to Roger McGuinn is in there too. The worst of these songs are terrific, the rest are revelations with a couple of masterpieces thrown in. I like the record.
Can't wait!
Marty is the true keeper of the flame! Absolutely cannot wait for this one to come out!
...and yes there is nothing else like him or that Telecaster twang!