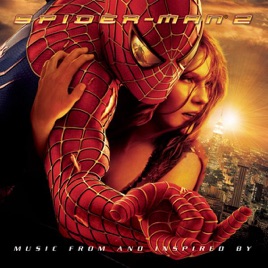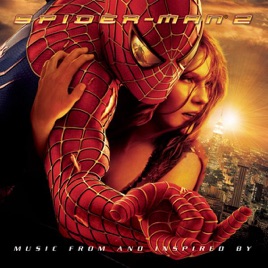 Spider-Man 2 (Music from and Inspired By)
Various Artists
TITLE
TIME
PRICE

Dashboard Confessional

3:19
Album Only

Train

3:33
$0.99

Hoobastank

3:18
Album Only

Jet

4:02
Album Only

Yellowcard

5:07
Album Only

Maroon 5

5:07
Album Only

This Photograph Is Proof (I Know You Know)

Taking Back Sunday

4:12
Album Only

Midtown

3:41
$1.29

Lostprophets

4:24
$1.29

Smile Empty Soul

3:14
Album Only

The Night That the Lights Went Out In NYC

The Ataris

3:34
$1.29

Switchfoot

3:20
$1.29

Ana Johnsson

3:54
$1.29

Someone to Die For (feat. Brian May)

Brian May, Jimmy Gnekko & Jimmy Gnekko featuring Brian May

5:07
Album Only

Danny Elfman

3:59
$1.29

Danny Elfman

3:52
$1.29
16 Songs

℗ 2004 Sony Music Entertainment Inc.
Customer Reviews
Are u kidding me itunes?
I just want Who I Am by Smile Empty Soul and you want me to pay $10 to get it?Give me a break.
What a Joke!!!!!!!!
There's NOOOOOOOOOO way I'm spending 10 bucks for one song!!! AINT GONNA HAPPEN!!!! I will look elsewhere even if I have to buy the CD used!!! I'm getting so freakin sick and tired of this album only crap!!!!!!!!!