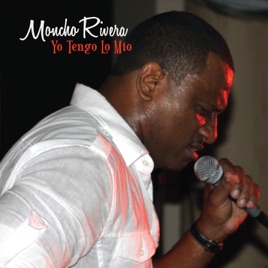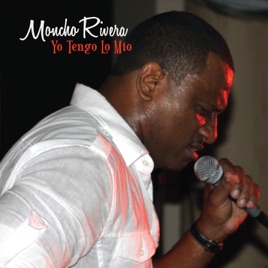 8 Songs, 35 Minutes
Released:

Sep 29, 2009

℗ 2009 Racha Music Group
Ratings and Reviews
Very solid effort by a talented sonero.
As the title of the CD says, this kid's got his own thing going. Even though he sounds somewhat like his legendary uncle, he is a very good sonero by his own merits- good improvisation skills, good voice and excellent sense of rhythm and clave. His band is tight, and the coro section is powerful. Listen to "Kan Kanito", "El que no sufre no vive" and "No es de pena"- after you do, it will be hard to deny you are listening to a classic recording by a very talented young man.
yo tengo lo mio moncho rivera
Great songs one of the best if the the best new salsa album.saborrrrrrrrrrrrrrrrr que swing.
This title is true to its name ..It brings more tempo to his uncle's music and style.
Moncho Rivera has been truely blessed to inherted his uncle Ismael Rivera voice and unique Sabor Boricua. It' s wonderful to hear he has been able to caputure the essence of Maelo music and share it with the new generation of salseros. Kudos to you my puertorrican Brother...