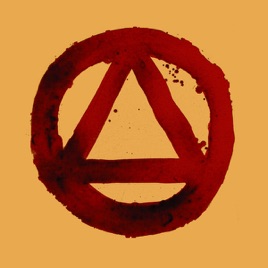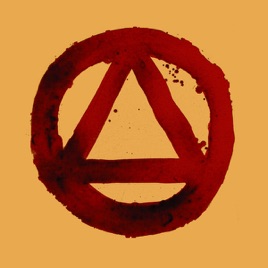 | | TITLE | TIME | PRICE |
| --- | --- | --- | --- |
| | | 0:40 | $0.99 |
| | | 4:04 | $0.99 |
| | Another Glimpse of Beauty | 5:26 | $0.99 |
| | | 5:42 | $0.99 |
| | | 4:34 | $0.99 |
| | | 4:26 | $0.99 |
| | | 5:49 | $0.99 |
| | | 3:14 | $0.99 |
| | | 2:56 | $0.99 |
| | | 4:12 | $0.99 |
| | | 5:00 | $0.99 |
| | | 4:15 | $0.99 |
| | | 5:36 | $0.99 |
| | Tofte Turnaround "Part Two" | 4:08 | $0.99 |
| | | 6:12 | $0.99 |
| | | 5:43 | $0.99 |
| | | 0:46 | $0.99 |
17 Songs

℗ 2008 Wake the World
Customer Reviews
So good...
This music is perfect for those looking upward, onward and forward. Truly timeless tunes. Nicholas writes beautiful tunes full of great energy. My favorites on this album are Maybe Someday and Live to Love. I recommend it highly!
Nicholas' first full band effort...
...lives up to the hype for sure. "Live to Love" is my favorite and Villain needs to be in a Disney movie if it isnt already. Then there's Una Mujer Sola with its Latin flare. This guy can write great songs all over the map. What a talent. A must have...grab this one indeed!
About Nicholas David
Soulful vocalist Nicholas David finished in third place on the third season of the NBC television show The Voice. Born Nicholas David Mrozinski in St. Paul, Minnesota, David grew up studying piano and singing and listening to classical and jazz music before delving into pop songwriting as an adult. He released several independent solo albums under the name Nicholas Mrozinski, including 2008's Oak Chase Way, 2009's Together We're Stronger, and 2011's In Formation. In 2012, David was accepted onto The Voice and performed for Cee Lo Green's team. During his time on the show, David became a fan favorite for his emotional, soul-inflected style and his image as a caring father to his young son. Ultimately, David finished in third place behind Terry McDermott and winner Cassadee Pope. After the show, a compilation of his performances, The Voice: The Complete Season 3 Collection, was released. In 2013, David returned with the four-song EP Say Goodbye. ~ Matt Collar