SeeClickFix
By SeeClickFix
This app is only available on the App Store for iOS devices.
Description
SeeClickFix encourages residents to become citizens by participating in government and improving their community. We allow anyone to:
• See - see a non-emergency issue in your neighborhood
• Click - submit a service request to local government
• Fix - track the response and engage in public dialogue, through issue resolution
What's New in Version 4.6
• Upgraded SDK to iOS 8
• Added 64-bit support
• Architecture improvements!
• UI/Design improvements!
• Bug fixes!
• Yay!
iPhone Screenshots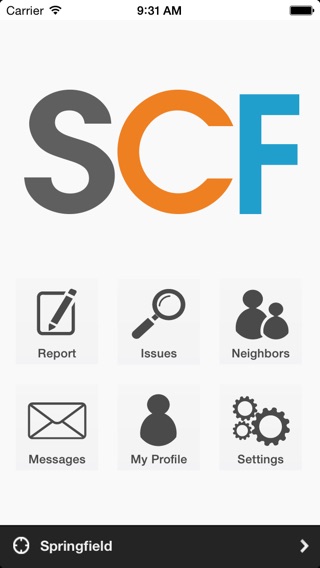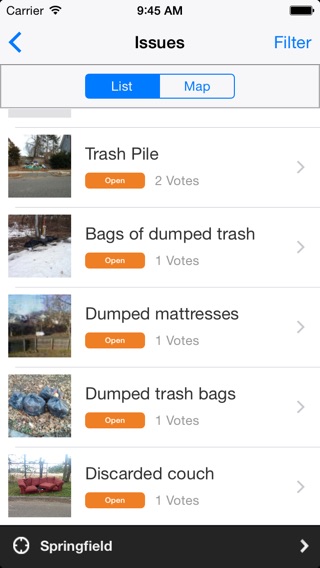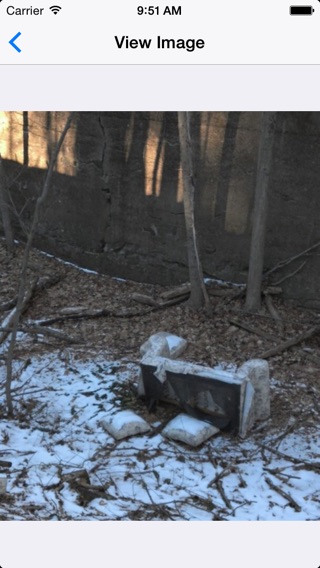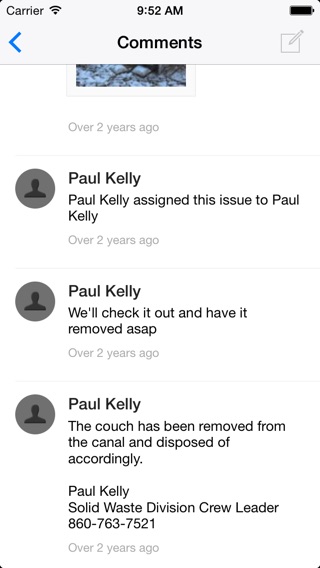 Customer Reviews
Improvements
This app is great, as it allows townspeople to report issues in their neighbourhood. A couple of things need improvement:

It would be a great improvement using the search function to be able to filter by nearest incidents, having the most recent reports at the top. Currently they sort and filter by location. One has to fish through the lot to find the newest. If I filter by newest, i get reports from adjacent communities, and have to go fishing through to find those for my town. There is no information on the list what town the incident relates to.

I realize this may be difficult, and may require some work. Possibly set a radius (miles?) from current location? Or add some information to the list to know what town is reporting an issue.

The communities often do not seem to close fixed incidents. I have an incident that was fixed but the town never closed the issue, even though it's been done for months. This is a town issue, and not an issue with the app. Perhaps the user reporting can have the option to close the incident using the app. That way more items might be closed.
Is anybody home?
This apps seems useless. I reported an illegal dump; big bundle of trash dumped in the middle of the road. Several days later the app indicated that the issue was closed, but the trash was still there. I called the office and they said that someone came out and pushed the garbage to the side to make the road safe. WHAT? I asked why did they not remove the trash. He said maybe they didn't have the proper equipment. WHAT? WHAT did they think they were coming out for related to an illegal dump. He said he would contact a supervisor and see if they can get this cleanup expedited. Here it is a week later and still the trash remains. I don't know if this problem is specific to Oakland, but I do know that it is very frustrating and suggestive of a dysfunctional app and city.
Could not submit - bug in app?
When I attempted to report an issue, I filled out all the required fields. There was no exact address - it was just in the middle of a road, no House number. I listed the road name as the address. It would not submit and kept popping up a field that said there was no location listed. There was indeed a location listed, so I don't understand why it was giving me the error. I had to use the Full Site (on a phone, which was a nightmare), and when I entered the exact same info, it submitted easily.
I cannot believe this is human error as I did complete all required fields and drop-downs in app reporting an Issue. Please check into it.
View in iTunes
Free

Category:

Utilities

Updated:

Feb 26, 2015

Version:

4.6

Size:

13.7 MB

Languages:

English, Arabic, French, Malay, Portuguese, Spanish

Seller:

SeeClickFix
Compatibility: Requires iOS 7.0 or later. Compatible with iPhone, iPad, and iPod touch.