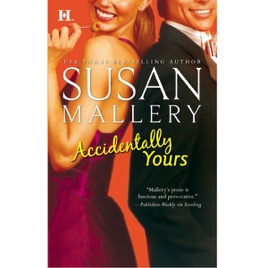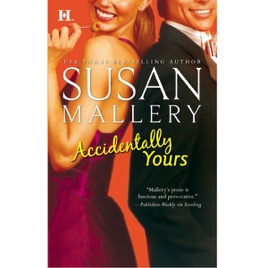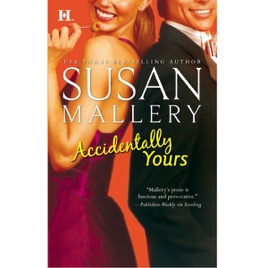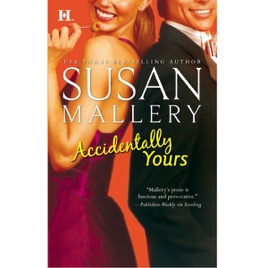 Accidentally Yours (Unabridged)
Publisher Description
Wanted: Single mom seeks billionaire's pocketbook to fund dying son's research cure. Will seduce if necessary. Blackmail is not out of the question. Miracles welcome.

Cynical billionaire seeks working mom with a heart of gold for PR campaign to improve his standing in the community. Must be willing to attend social events. Anyone looking for love need not apply.

It seemed like the perfect match...until the unthinkable happened.
Another Great Book from Mallery
I love Susan Mallery's other audiobooks, expecally the Buchanan Series. She is an amazing author!!! This book didn't let me down at all. The narrator Therese Plummer puts all the emotions needed into this story. It's gripping!!! It's a story of family, devotion, determination and love. It's both happy and sad, all at the same time. It's love and lust all rolled into one. It's a great read for those who love romance novels.
Susan Mallery
Susan Mallery is a wonderful author and this is another wonderful book she has written, I would read anything she writes now or in the future, her Buchanan series was absolutely exciting it was hard to put any of the books down and you couldn't wait to read the next in the series!
Accidentally yours
This is the 3rd book of Susan Mallery's that I have listened to....she is quite the author...very unbeat, always keeps my attention with new and exciting happenings. Love her books and the reader is also very good.