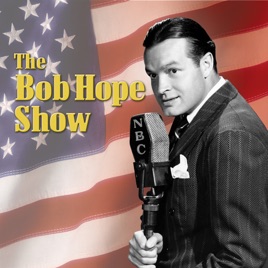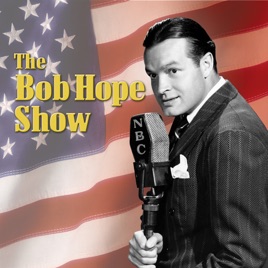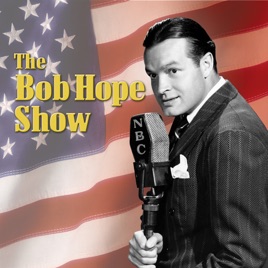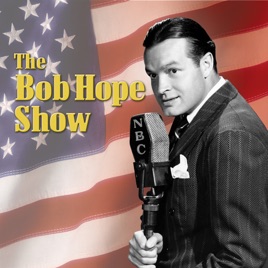 Bob Hope Show: Christmas 1941 (Original Staging)
Publisher Description
This episode of Bob Hope's classic NBC radio show originally aired on December 23, 1941. It is especially poignant considering that it was Christmas, and just two weeks after the Japanese attack on Pearl Harbor.

Bob Hope made his radio debut on NBC in May 1937. He became a top-rated fixture on Tuesday nights with his theme song, "Thanks for the Memories". His legendary broadcasts from military bases around the world helped boost American morale during the dark days of World War II. Over the years, his radio regulars included Jerry Colonna, Brenda and Cobina, Vera Vague, Wendall Niles, and orchestras led by Skinnay Ennis and Les Brown. Featured singers on the show included Judy Garland, Frances Langford, Doris Day, and Gloria Jean.

Hope's radio career lasted well into the mid-1950s. By then, he had become a major movie and television star. He died on July 29, 2003, at the age of 100.
Nothing Compares...
I highly recommend that EVERYONE consider purchasing Bob Hope's radio broadcasts. It is amazing how well they hold up today. What is even more amazing is just how superior these programs are to 95% or more of the pathetic garbage on television these days.
Of course, with radio programs, the listener was forced (a) to concentrate and (b) to think and use one's imagination. I cannot stress enough to all who have come to realize that, ultimately, America's problems and ills all entail, at their core, a shocking deficiency of both (a) and (b), start listening to this and other old time radio shows.
And then they should urge everyone else to do the same. We just might find that our country will take a turn for the better.
Not to mention that, strangely enough, these programs prove conclusively that there once was, in fact, a time when Hollywood not only did not hate America, but manifestly loved the nation that gave them the freedom to practice their craft...and it was not afraid to say so.
God Bless Mr. Hope.
Instant Classic
How cool. this 1 is a keepr. U shud by it.
Bob Hope is the Best
I highly recommend this radio broadcast to anyone who adores Bob Hope as I do. Enjoy!!!