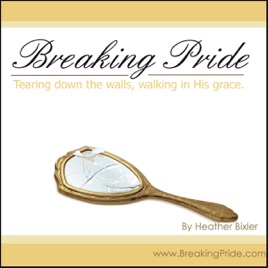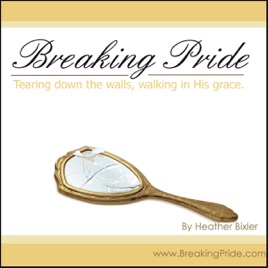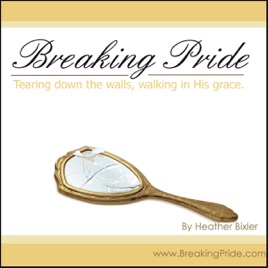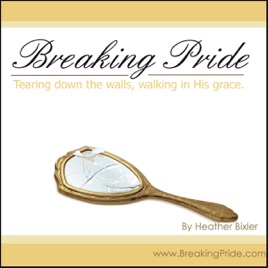 Breaking Pride: Tearing Down Walls, Walking in His Grace (Unabridged)
Publisher Description
So many of us desire freedom – the freedom that is promised to us when we decide to follow Jesus. The freedom from the burden of our sin, the need to be "good enough", anger, jealousy, and envy. Even though we are believers, we would be ashamed to say that we don't always experience peace, contentment, and joy in our life. We are looking for the grace that God has so graciously given to us to be real in our life...

Breaking Pride is an audiobook based on one simple truth: In order to walk in God's grace, we need to tear down the the walls of pride. A lot of believers, even though saved by God's grace, are still walking in pride rather than walking in His grace. Knowing what pride is and learning to identify pride in your life is the first step to overcoming a life filled with pride. Pride is rooted in fear and leads to anger, jealousy, and envy.

Sin isn't keeping us from having a relationship with the Lord, it's our pride. So many of us long to have an authentic and REAL relationship with the Lord, and we long to have the fruit of the spirit filled in our heart. Our desire is to achieve these fruits through willpower. But we do not even realize that the pride that lives within our heart is what is blocking the fruit of the spirit from living within us.

In Breaking Pride, you will learn to identify different areas of pride in your life. Filled with encouragement, Breaking Pride will take you through a practical review of what pride may look like in your life... Let's stop building walls of pride and start building the foundation of grace within our lives.