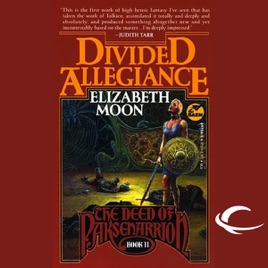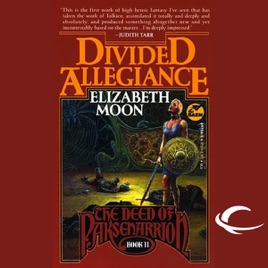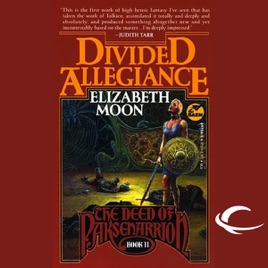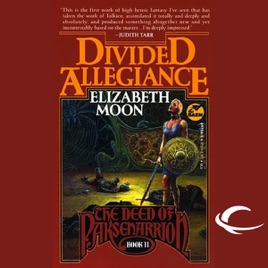 Divided Allegiance: The Deed of Paksenarrion, Book 2 (Unabridged)
Publisher Description
Paksenarrion, once a sheepfarmer's daughter, now a veteran warrior, meets new challenges as she breaks up a robber gang, dispells an ancient evil possessing an elvish shrine, and is accepted for training at an academy for knights. Clearly, a high destiny awaits her.
I love theses books!
Very beautiful written I love the sword fighting!