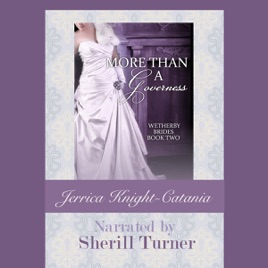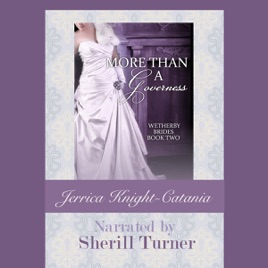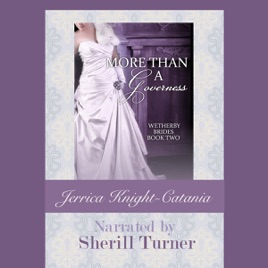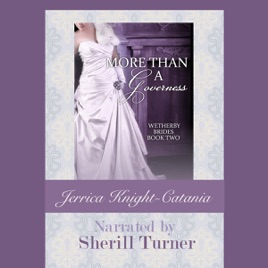 More Than a Governess: The Wetherby Brides, Book 2 (Unabridged)
Publisher Description
Becky Thorn has been keeping a secret for more than seven years. A secret that, if found out, could destroy her. So before she gets too ensconced in London society, she accepts a position as a governess for a reclusive Viscount and his wife, far away from the town.

Stephen Hastings, the third Viscount Hastings, is nothing short of perturbed when the tart Miss Thorn shows up on his doorstep. He is a man with little time and even less patience, who feels his pushover housekeeper is doing a fine job keeping his wards out of his hair. But Miss Thorn thinks differently and needles her way into becoming his governess, and eventually, the object of his affection.

After obtaining a degree in vocal performance from the Manhattan School of Music, and after years of pursuing a career on the stage, Jerrica left the "glamorous" life of an actress in favor of writing romance. She resides in the Palm Beach area with her husband, cat, and princess-in-training.