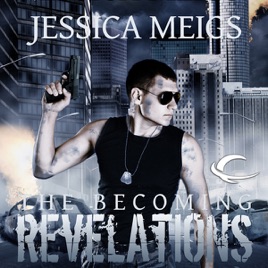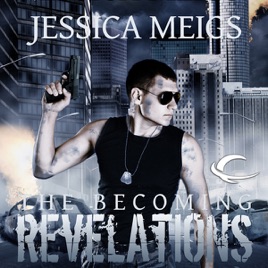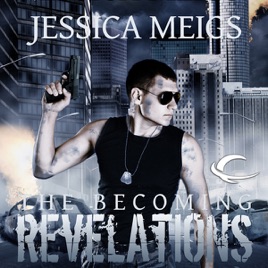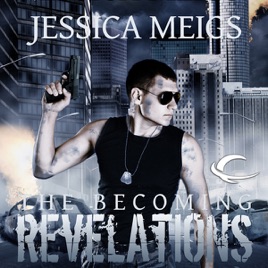 Revelations: The Becoming, Book 3 (Unabridged)
Publisher Description
Brandt Evans is floundering. Leadership of their dysfunctional group wasn't something he asked for or wanted. Their problems are numerous: Remy Angellette is grief-stricken and suicidal, Gray Carter is distant and reclusive, and Cade Alton is near death. And things only get worse.

While Brandt and Gray are on the hunt for supplies, a still-recovering Cade is kidnapped by a militant group of survivors. On Brandt's return, he's told of a conspiracy involving test subjects, pathogens, and CDC doctors.

Brandt's race to save Cade takes him back to the dangerous streets of Atlanta, where not all is as it seems. And with a horde of infected closing in and the rescue mission in jeopardy he comes tantalizingly close to a cure that might save what's left of humanity from the ravages of the Michaluk Virus.
Second time around
I purchased this series a year ago listened and came to the conclusion it was good.

Well I just completed the series again and found the story and it's characters captivating. It's like a team of superheroes. You want to root for all of them and smack all of them at the same time.

The narrator draws you in and the consistency of the the voice characters is on point. The book(s) was non stop action behind every corner.

And to see the author follows the book in the direction I wished it would go is amazing. Remy Remy Remy! I've just downloaded the fourth installment.