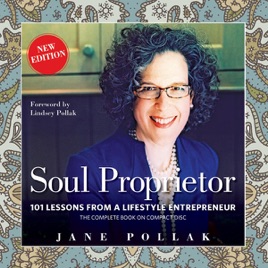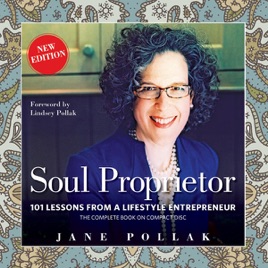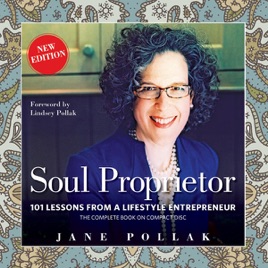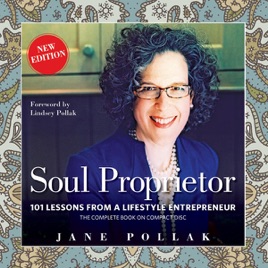 Soul Proprietor: 101 Lessons from a Lifestyle Entrepreneur (Unabridged)
Publisher Description
Soul Proprietor: 101 Lessons from a Lifestyle Entrepreneur, which offers practical advice on business, marketing, and goal setting, was originally released in 2001. A primer on the daily lessons that business ownership teaches, this book explores how to maintain a balanced and joyful life while striking out on an entrepreneurial mission. Re-released in 2010 with updated lessons, including how to pursue your dream during an economic downturn and how to use new technology to authentically promote your business, the newest edition of Soul Proprietor demonstrates how to turn a passion into a thriving business.
A must for the small business woman
Loved this book. I have listened to it several times and get something new from it everytime. Worth every penny.