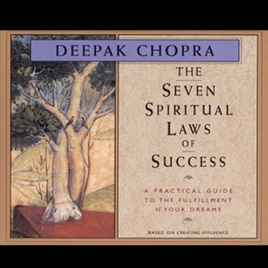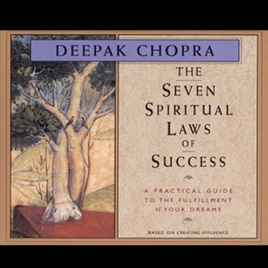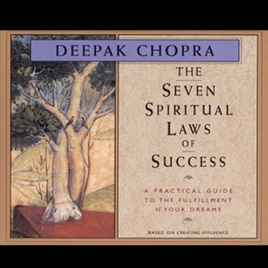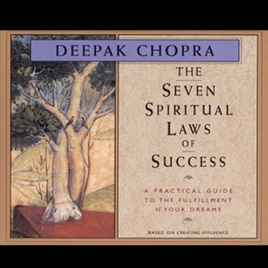 The Seven Spiritual Laws of Success
Publisher Description
Looking for a practical guide to the fulfillment of your dreams? Based on natural laws which govern all of creation, this audio shatters the myth that success is the result of hard work, exacting plans, or driving ambition. In The Seven Spiritual Laws of Success, Deepak Chopra distills the essence of his teachings into 7 simple, yet powerful principles that can easily be applied to create success in all areas of your life.
Absolutely Awesome!
I have listened to this audio over and over throughout the years. Each time I listen I feel empowered, I feel peaceful and i get into massive action. I've listened to hundreds of audio books and this is in my top 10.
Matthew Ferry
Amazing book
I have listened to this several times, and each time I get more out of it.
A guide to your outlook on Life
This book has guided me through many challenges and stages of my life in the past 10 years. Some of the principles are similar to The Secret (e.g Law of Intention) but it encompasses a much more holistic approach, and more importantly, it does not try to prove anything, where The Secret tries to be scientific when these principles are Spiritual, i.e. you chose whether or not you believe in them.
A key guiding principle that has worked well for me is to let go of the outcome (i.e. accept that what you fear may happen) but focus on what you would most desire to happen. This has an immensely calming effect that makes you see clearer and act better.
Highly recommended to those who feel they are stuck in a rut or who want to improve their outlook on Life.