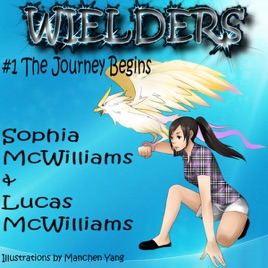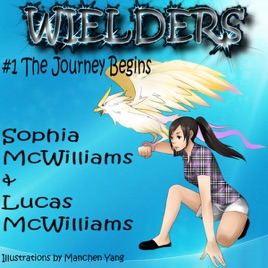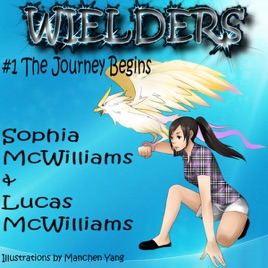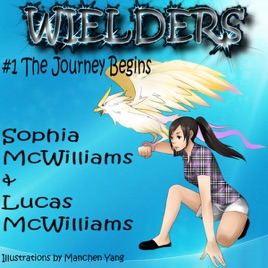 Wielders, Book 1: The Journey Begins (Unabridged)
Publisher Description
Transported to another world, five middle school friends become Wielders of magic creatures called phasers. Together they form a league team called the Dreamers to battle other teams using their phasers. Just as the Dreamers are starting to figure out this new world, they have to battle a monstrous phaser to save a terrified little girl. Will the Dreamers have the courage to face such a powerful opponent? And will their new phasers be up to the fight?
Great book for Tweens!
Love this! Wonderful narration!
Great chapter book!
Wielders is the story of five middle school kids who go to another world where they become Wielders of magical creatures called phasers. The story is fun and full of imagination.
I love the constant banter back and forth from the characters. It reminds me of my own kids who love this book. We have the other books in paperback and they are favorites around my house. I have listened to a lot of kids audio books and I am glad to say this is one of the ones that I could enjoy almost as much as the kids.
Great book
This is a wonderful story for elementary and middle school aged kids, especially those who enjoy fantasy. Fun, exciting and engaging characters.