Gratitude
Olga Trusova y Liz Walsh
Este libro está disponible para descargarlo con iBooks en tu Mac o iPad, y con iTunes en tu ordenador. Puedes usar iBooks para leer libros Multi-Touch en tu Mac o iPad. Utiliza un iPad para leer libros con contenido interactivo y así poder disfrutar mejor de todas sus funcionalidades. iBooks en tu Mac requiere OS X 10.9 o posterior.
Descripción
This book captures hundreds of anonymous expressions of gratitude solicited from online contributors through the gratitude.is project. It also contains reflective essays from those affected by this project. Gratitude explores how the process of expressing gratitude can change how we see the world. Leading happiness research shows that keeping a gratitude journal can result in increased well-being and better health. Inspired by this growing movement, the book is a meditative space with illustrations, hand-made felt landscapes, videos, and a unique soundtrack by Buddhist monks. Try it on, explore, play with it, and have fun!
Capturas de pantalla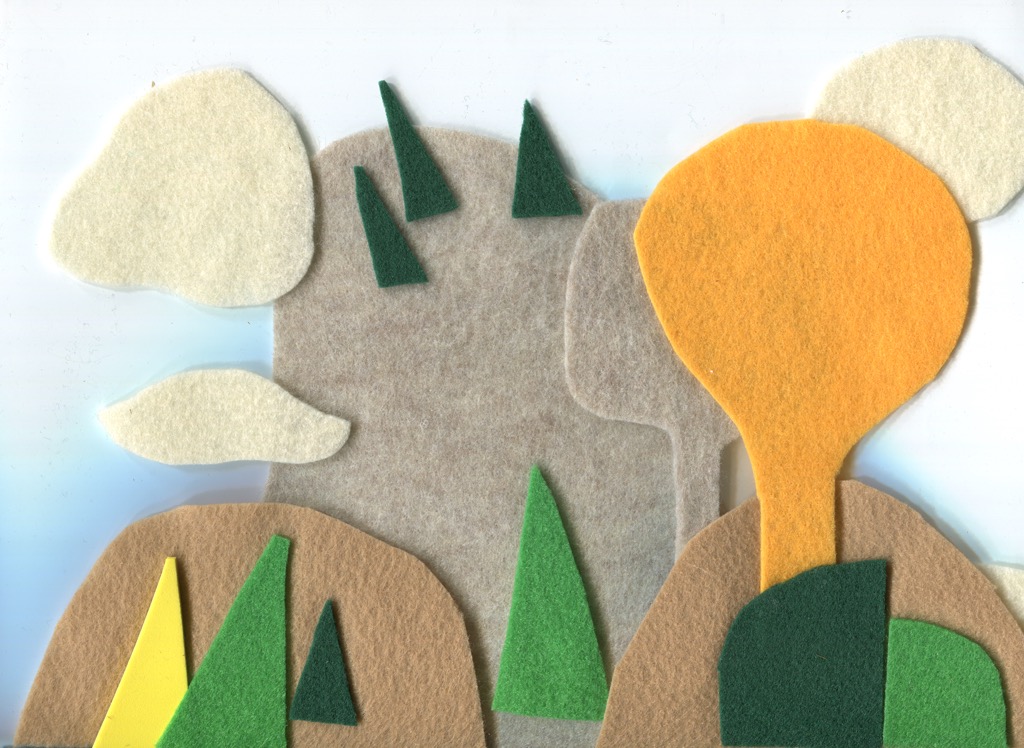 Reseñas de clientes
Wonderfully Unique!
Gratitude is a lovely meditation, unlike any other book on the iTunes store. The screenshots don't really show the text, but Gratitude is really a meditation on what people in the gratitude.is community are thankful for. The art is lovely and complements the text quite well. It closes with a really cool animated video set to a buddhist mantra
Ver en iTunes
Gratis

Categoría:

Espiritualidad

Publicación:

11/05/2012

Editorial:

Blue Fig Labs, LLC

Vendedor:

Olga Trusova

Páginas impresas:

34 páginas

Idioma:

Inglés