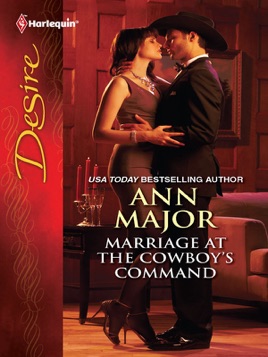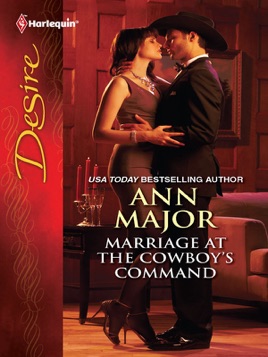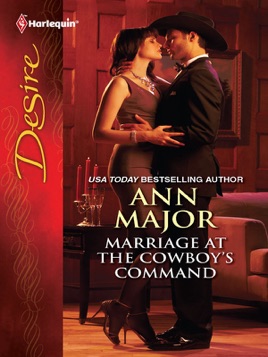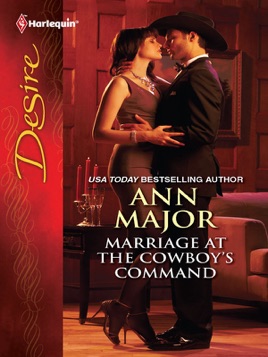 Marriage at the Cowboy's Command
A Sexy Western Contemporary Romance
Publisher Description
"Knowing about my son changes everything."

Business is what brings wealthy cowboy Luke Kilgore home to Texas. Or that's what he tells himself, until he sees his former lover. Caitlyn Wakefield needs his skill to save her ranch, so why is she so nervous about accepting his help?

He knows as soon as he catches sight of her son…their son.

In spite of her lies, Luke still wants Caitlyn. But he won't settle for less than all she has. They will marry. He will be a father to their son. And he will not trust her again…no matter how she tempts him.
Pass
I got so annoyed with the main characters that I couldn't even finish the book. They're supposed to be in their mid/late twenties but have the emotional maturity level of 12 year olds; although, that might be insulting to 12 year olds.