Ten Years After
Studio R2
Jose Luis Fettolini y otros
Este libro está disponible para descargar con Apple Books desde tu Mac o dispositivo iOS. Los libros Multi-touch se pueden leer con Apple Books desde tu Mac o dispositivo iOS. Con un dispositivo iOS puedes disfrutar de todas las funciones de los libros con contenido interactivo. Apple Books en tu computadora requiere OS X 10.9 o posterior.
Descripción
Studio R2 is ten years old and is currently the top in project design and creative advice in jewellery in Spain.
Now more than ever we think that to work with jewellery you have to love it, and the first line of defense of our work is our profession. For these reasons we created this book of design, reflection and debate that is intended for all students and professionals in our industry and other creative fields, in which we are pleased to have the collaboration of Gemma Amat, Martin Azua, Teresa Estapé, Andrés Gallardo & Marina Casal, Joan Gomis, Petra Marin, Marc Monzo, Elsa Peretti, Jorge Pérez, Atty Tantivit and Amaia & Yolanda Torrubia.
Lo nuevo en la versión 1.1
Capturas de pantalla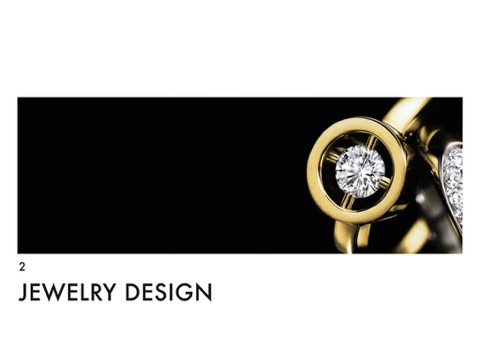 Ver en iTunes
Gratis

Categoría:

Diseño

Publicación:

09/07/2013

Editorial:

Studio R2

Vendedor:

Jose Luis Fettolini

Páginas impresas:

189 páginas

Idioma:

Español

Versión:

1.1