The Bone Season
The Bone Season - A Novel
Samantha Shannon
This book can be downloaded and read in iBooks on your Mac or iOS device.
Description
Enter the world of Paige Mahoney, a gifted clairvoyant, a "dreamwalker,†? in the year 2059. Her natural talents are considered treasonous under the current regime. Snatched away to a secret prison, she encounters another race, the Rephaim, creatures who wish to control the powers of Paige and those like her. One in particular will be assigned as her keeper, her trainer. But his motives are mysterious. To regain her freedom, Paige must learn to trust, in the prison where she is meant to die.

The e-book of the New York Times bestseller now includes an exclusive sneak peek at the second book in the series, The Mime Order.
From Publishers Weekly
May 20, 2013 –
Shannon offers up a richly imagined debut, opening a projected seven-book series about clairvoyants used as catspaws in the year 2059, two centuries after mysterious events changed the world. Paige Mahoney possesses the illegal and extremely rare power of dreamwalking, using it to serve a criminal syndicate in a London controlled by the organization known as Scion. She s captured and sent to Sheol I, a hidden penal colony established in Oxford and maintained by the extradimensional Rephaim. Claimed by the enigmatic Warden Arcturus, she s trained to be a weapon, all the while dreaming of rebellion and escape. When Paige is drawn into schemes both political and far-reaching, she must fight for her life. The internal mythology is complex and intriguing, the emotional struggle is captivating, and the pace rarely falters as Paige unravels the mysteries and dangers of her new home. This extremely strong beginning will have readers eager to see whether Shannon can maintain her stride for a lengthy series.
Screenshots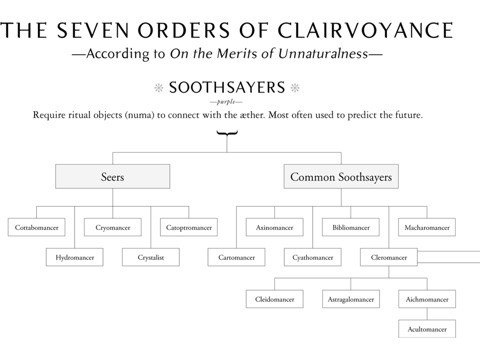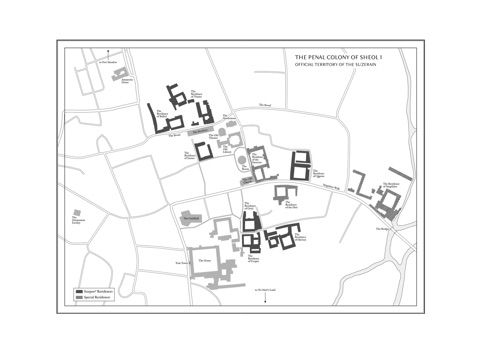 Customer Reviews
Coming soon!
I can't wait!
Excellent
Fantastic story. Really original. Good pacing, and the characters leap off the page. Please tell me another book is coming soon.
Couldn't put it down
Just read it, a great fantasy read. Samantha Shannon creates a totally believable world that is full of life and action.
Other Books in This Series
View in iTunes
$11.99

Category: Fantasy
Published: Aug 20, 2013
Publisher: Bloomsbury Publishing
Seller: INscribe Digital
Print Length: 384 Pages
Language: English
Series: The Bone Season