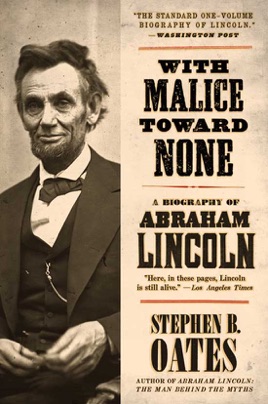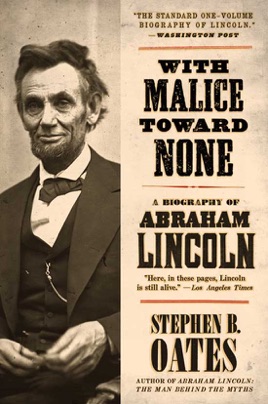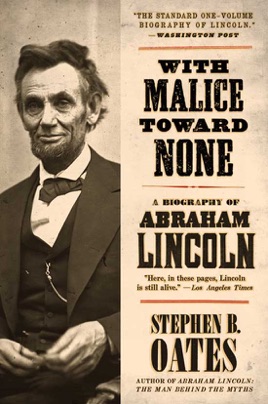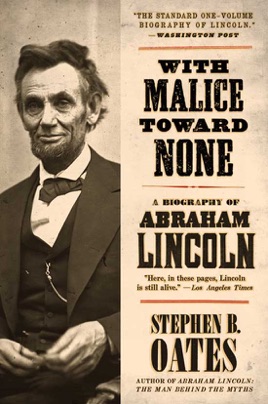 With Malice Toward None
The Life of Abraham Lincoln
Publisher Description
"Full, fair, and accurate. . . . Certainly the most objective biography of Lincoln ever written." —Pulitzer Prize-winner David Herbert Donald, New York Times Book Review

From preeminent Civil War historian Stephen B. Oates comes the book the Washington Post hails as "the standard one-volume biography of Lincoln." Oates' With Malice Toward None is recognized as the seminal biography of the Sixteenth President, by one of America's most prominent historians.
People with no vices generally have no virtues.
It's easy to comprehend, filled with stunning moments, reveals an historic legend as a man's struggle in his significant life.
I would recommend this to anyone interested in history or politics.
More Books by Stephen B. Oates
See All