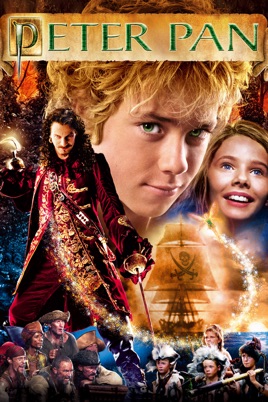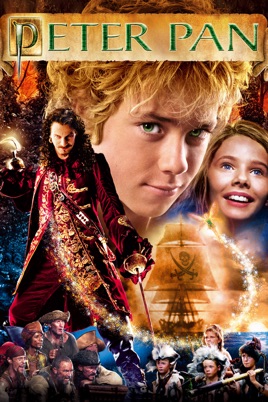 Peter Pan
Common Sense Age

9+

Critics Consensus

76%
The magic, the excitement, the wonder of the true Peter Pan comes to life for the first time in this spellbinding fantasy that critics proclaim "a fun and fantastic tale!" (Daily Herald). Brimming with spectacular special effects and non-stop action, this all-new adventure is sure to be a family favorite for years to come! "One of the finest films of the year!" (Daily Gazette)
The magic, the excitement, the wonder of the true Peter Pan comes to life for the first time in this spellbinding fantasy that critics proclaim "a fun and fantastic tale!" (Daily Herald). Brimming with spectacular special effects and non-stop action, this all-new adventure is sure to be a family favorite for years to come! "One of the finest films of the year!" (Daily Gazette)
Ratings and Reviews
Critics Consensus: Solid if far from definitive, this version of Peter Pan is visually impressive, psychologically complex and faithful to its original source.
Charming live-action tale has intense peril, some violence.
Information
Studio

Universal Pictures

Genre

Released

Copyright

© 2003 Universal Studios. All Rights Reserved.
Languages
Primary

English (Stereo, Dolby 5.1)
Accessibility
CC

Closed captions (CC) refer to subtitles in the available language with the addition of relevant non-dialogue information.
Movies in Action & Adventure
See All