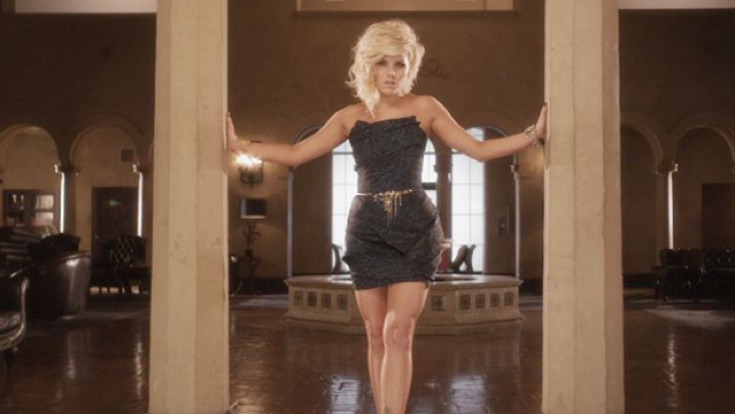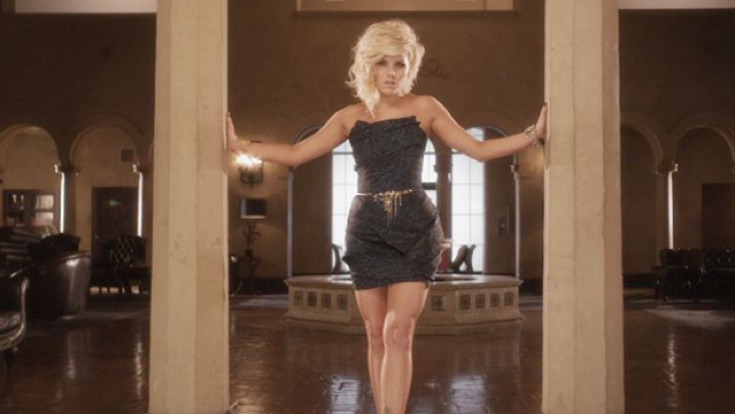 Mess of You
℗ 2010 Vanguard Records, A Welk Music Group Company. All rights reserved.
About Kimberly Caldwell
A contestant on American Idol's second season, Kimberly Caldwell ended up placing seventh in that year's competition, but parlayed her exposure into other opportunities. Born in Katy, Texas in 1982, Caldwell started singing at age five, performing in pageants and working her way up to The Grand Ole Opry and Star Search (where she was a five-time junior vocalist winner) while still a young teen. After taking a break for a few years, Caldwell resumed singing, starting with local venues and eventually appearing on the WB television network's Popstars: USA talent program in 2001. She was dismissed from the show's group because the judges believed she would do better as a solo artist. In 2003, she appeared on Idol, showcasing her raspy, powerful vocals with performances of Melissa Etheridge's "Come to My Window" and Martha & the Vandellas' "Nowhere to Run." After her elimination from American Idol, Caldwell posed for the August 2003 issue of Maxim magazine and began working as a host for various TV shows, including Fox Sports' 54321 and Idol Tonight. In addition to her hosting duties, Caldwell ventured into acting, appearing in films like 2007's Wrong Turn 2 and 2008's Memories of Murder, and worked on her debut album with Diane Warren and Randy Jackson. In summer 2008, American Idol season seven winner David Cook asked Caldwell on a date while she was hosting the red carpet coverage of the show's finale. During the next year, Caldwell had various television appearances and began working on her long-delayed debut album, Without Regret. Initially planned for release on Vanguard in the spring of 2010, it went through significant tinkering on its way to an eventual April 2011 release. ~ Heather Phares
Millions of songs.
Zero ads.
New subscribers only. Plan automatically renews after trial.