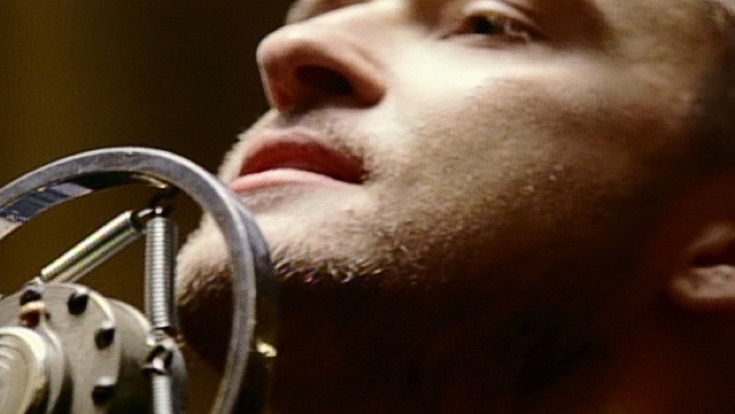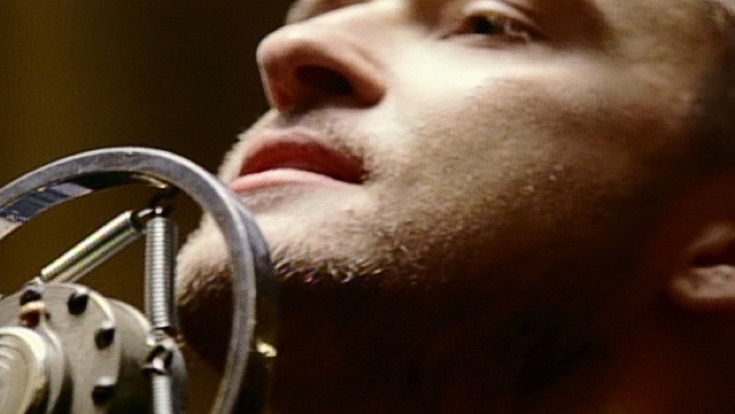 What Goes Around...Comes Around (Director's Cut)
℗ (C) 2007 Zomba Recording, LLC
Ratings and Reviews
The best ever!!!
This video tells it all!! What goes around DOES come back around. Love the video....JT is hotter than ever. I give video 5 stars times ten!!!! Love you JT!!!
OMG!
Wow .... best Justin video of all time. He has completely went above and beyond here. The song is wonderful on its own but now he's added his new acting ability along with the lovely Scarlett and all I can say is AMAZING results! Love the ending, the middle and the beginning! :)
Creative... new...fresh
After waiting for what seemed like forever to get this video from iTunes, it did not disappoint. The video is a fresh mix of musical performing and acting, all filmed together flawlessly. Justin Timberlake definitely expanded his creative horizons with this video and it's worth checking out even if you're not a huge fan.

Great work by Justin, Scarlett Johansson, and Nick Cassavetes
About Justin Timberlake
Teen idol, pop phenom, R&B innovator, Man of the Woods–Justin Timberlake is a master of reinvention. Born in 1981, the Tennessee native got his start on The All-New Mickey Mouse Club (alongside Britney Spears and Christina Aguilera) and then smashed all kinds of chart records in his later teens with the Orlando-based *NSYNC. But he would go on to rewrite the rulebook for boy-band-alum second acts when he gracefully transitioned to a grown-and-sexy solo star, fusing slick, R&B beats (crafted largely by The Neptunes and Timbaland) with irresistible pop hooks. Armed with a fluid falsetto and charismatic stage presence, he's headlined half-time spectaculars, become a regular on Saturday Night Live, and landed roles in award-winning films like The Social Network and Inside Llewyn Davis, all while earning comparisons to no less than Michael Jackson and Prince. But in the end, it's Timberlake's catalog of instant classics that will cement his place in pop history: "Cry Me a River" redefined the breakup ballad, "SexyBack" and "My Love" sparked a new era of synth-pop, and "Suit & Tie," his 2013 collaboration with JAY-Z, brought the spirit of the Rat Pack back to life.

HOMETOWN

Memphis, TN

GENRE

BORN

January 31, 1981