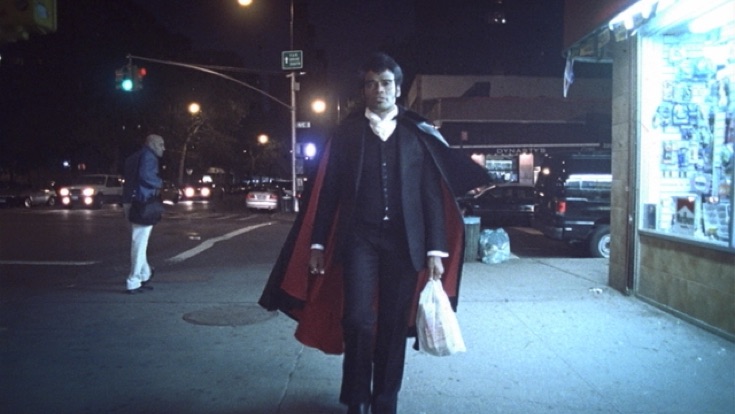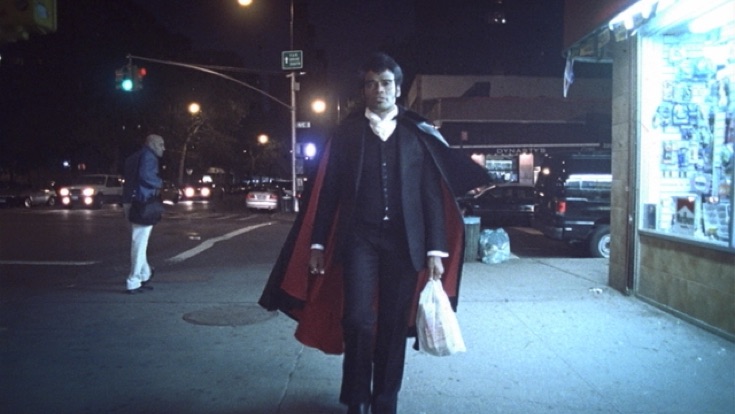 Who Cares?
℗ 2008 Gnarls Barkley under exclusive license to Downtown Music, LLC and Atlantic Recording Corporation for the United States, Canada and Mexico

$1.99
Ratings and Reviews
Blacula!
Just the preview by itself makes this an AWESOME video!!!
wow. . .
this is a dumb preview all it shows is him waking up and asking how his cape looks... how is this suppose to convince you to buy the song/video
Nice.
1900. haha

Sick vid. GB is amazing. Vampire theme is funny & witty. Entertaining.
About Gnarls Barkley
The Gnarls Barkley collaboration didn't bring producer Danger Mouse to the top of the British charts for the first time, but it did mark his debut as the pilot of a hit record. Mouse, born Brian Burton, first gained the ears of discriminating listeners when he concocted The Grey Album, a bootleg that mashed the vocals from The Black Album by Jay-Z with music samples courtesy of The White Album by EMI flagship the Beatles. Although the label posted a cease-and-desist order, one of their employees, Damon Albarn of Blur and Gorillaz, was one of the impressed, and he hired Burton to create the beats for the second Gorillaz album, Demon Days.

Just one year later, Danger Mouse was back in the charts with another collaboration project, Gnarls Barkley, with singer Cee-Lo Green (a solo artist and former member of Atlanta's Goodie Mob). The pair had met in Atlanta in the late '90s, and began recording together around the time of a 2003 DM record titled Ghetto Pop Life. A few recordings were passed around and played by many associated with the pair, and eventually one of the leaked tracks, "Crazy," became a hot property for the download market. It became the first single vaulted to the top of the British charts by digital distribution, and the resulting album, St. Elsewhere, peaked at number one on the album charts. A follow-up was not long in coming; The Odd Couple dropped in early 2008. ~ John Bush
Music Videos in Alternative
See All