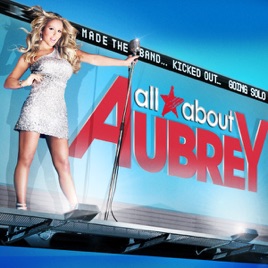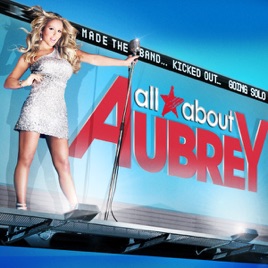 All About Aubrey, Season 1
Description
The lead singer in "Danity Kane," one of the hottest all-girl bands with multi-platinum albums, Aubrey O'Day had it all - fame, glamour, talent and an entourage. But her sassiness got the best of her and she was ultimately fired in the most shocking way – on national TV during an episode of "Making the Band" - by her demanding boss, Diddy. Now O'Day is ready to make a comeback and stake her claim in the industry. And once again, she plans to do it with the whole world watching. But this time it's going to be different…it's going to be on her terms.
At 26 years old and a little more worldly, it's time for O'Day to tackle the tough questions. Will she find Mr. Right? Can she prove to the industry that she has the star power to get back on top?


© 2011 Oxygen Media. All Rights Reserved.