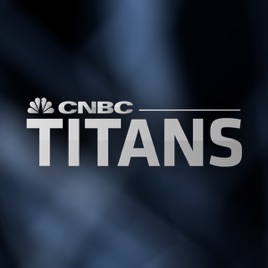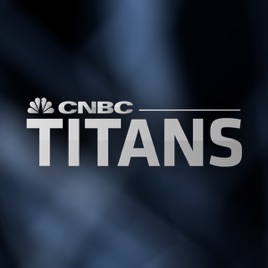 Description
CNBC Titans profiles remarkable people who made careers turning the "unthinkable" into reality and companies that grew from humble roots to worldwide recognition.

Get the real stories behind some of the most famous icons, the greatest companies and the giants of industry who helped build them. Discover the key to their fortune and the passion that drove their success. They changed the world and how you do business — and lived to tell the tale. Ted Turner, George Foreman, Donald Trump and Merv Griffin are some of the giants of industry and culture whom we have profiled.
© 2011 NBC News, Inc. All Rights Reserved.