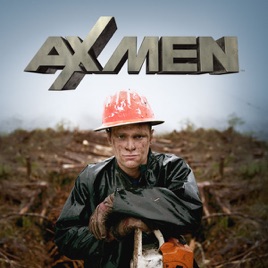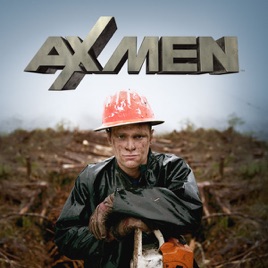 Description
From the remote islands of Alaska to Louisiana's gator-filled swamps, nine Ax Men teams once
again face death-defying challenges in the series' fifth season. Via 20 one-hour episodes,
HISTORY® showcases America's loggers ranging from charismatic Montana cowboys to the
reigning Papac champs, each packing their own agenda for a sweet taste of that million-dollar green
gold. Embarking on the toughest season of their careers, this year's crews attempt to conquer Mother
Nature, themselves and the impossible in a race promising only explosive results.
© 2011 Copyright A&E Television Networks. All Rights Reserved.