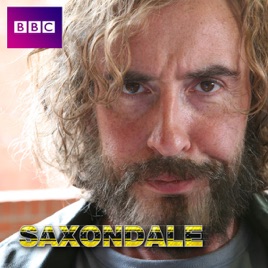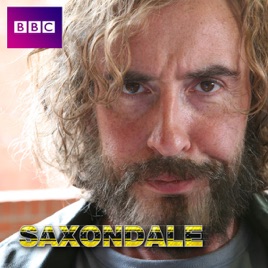 Description
Steve Coogan returns for a new series as Tommy Saxondale, the ex-roadie turned pest controller, aided by his often confused assistant Raymond. Tommy is still very much in love with his girlfriend, amateur artist Magz, and is not afraid to show how much she means to him – unaware that this is a horror
show for Raymond. Magz's artwork has evolved from drawing politicians smoking joints, to painting famous women in history, but showing their sexy side for a change. Tommy still attends anger management classes, which
helps him deal with the many little things that build up
to annoy him in his life. Not least of these is having to be regularly tortured by receptionist-from-hell Vicky. A new rritation; Jonathan has moved in across the road and he wants to keep Tommy in check. Jonathan thinks Tommy is a bit thick but he doesn't disguise that opinion as well as he thinks.
© 2007 Baby Cow