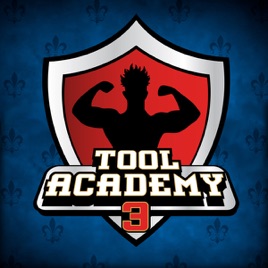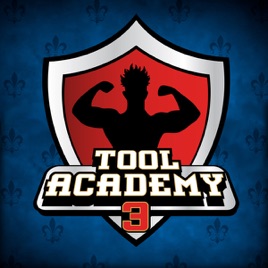 Description
A new group of Tools is set to arrive at Tool Academy, but there's a big change in this semester's class... Tool Academy is going co-ed! For the first time in the history of the Tool Academy, females are enrolled, and make no mistake; they are just as Toolish as their male counterparts.

This season, they will be lured to the Tool Academy under a shocking, new, top-secret ruse... a lie so elaborate it will take them to another country! It's the biggest, most complex, and most scandalous plan ever put into motion at the Tool Academy. A plan so surprising it's sure to deliver the wake up call these louts require.

Of course, the Tools quickly learn the truth... for the next weeks they'll enroll in the Tool Academy's grueling, but transformational, program. They'll learn lessons in trust, maturity, fidelity, appreciation, modesty, and more.
© 2010 Viacom International Inc.