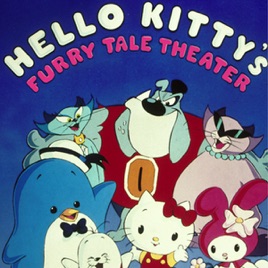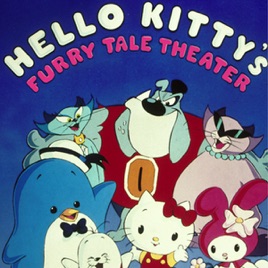 Hello Kitty's Furry Tale Theater, Season 1
Description
In this first-and-only season, many sources and time periods are dramatized to the delight children everywhere. The kitty-ized stories include Cinderella, The Pied Piper of Hamlin, ET: The Extraterrestrial, The Phantom of the Opera, and many more.

The voice of Hello Kitty was provided by Tara Charendoff, who went on to voice dozens of children's roles for years afterward. The series popularized the originally Japanese animated characters into what has become a global phenomenon.
© 1987 Metro-Goldwyn-Mayer Studios Inc. All rights reserved.