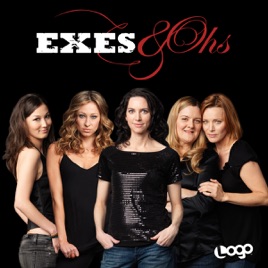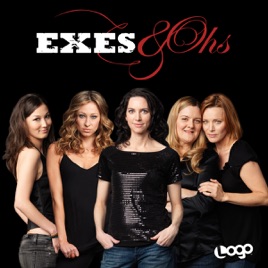 Description
Jennifer, a documentary filmmaker with a vivid fantasy life and a floundering career, wants to find Ms. Right… but first she must navigate the rules of lesbian life, most of which she learns the hard way. Fortunately, her friends are there to help. Surviving singlehood, couplehood – and each other – has never looked quite like this.

In the second season of Exes & Ohs, Jen continues her search for Ms. Right but realizes that she has a whole new set of obstacles in her way. With jealous exes, new romances and even a sex tape – Jen just might find love in the most unexpected of places. Meanwhile, Kris and Chris prepare for a new addition to their family while trying to deal with the stresses of everyday life. With new relationships developing and old ones evolving the women are left with one question: What now?
© 2011 Viacom International Inc.