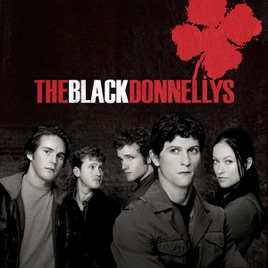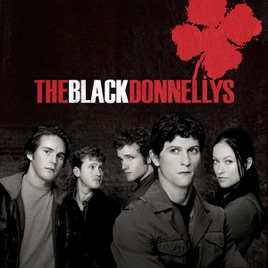 The Black Donnellys, Season 1
Description
With cinematic scope, this powerful drama is uniquely narrated by lifelong family confidante Joey "Ice Cream," presenting tales of both intense action and charged emotion.

With their Black Irish roots, the Donnellys' fierce loyalty to each other knows no bounds. And whether they know it or not, the four brothers have just taken over the neighborhood: Tommy is the leader, with a knack for drawing and getting the others out of trouble; Jimmy, with a hot temper and a drug problem, owns the bar that's become their base of operations; Kevin is struggling to shake a gambling habit, but his loyalty to family is always a sure bet; and the youngest, Sean may be considered the baby, but he's also a lady killer. Then there's Jenny Reilly, who's always been there for the family and shares a special bond with Tommy.

No matter the enemy or the circumstance they face, one thing is a constant for the Donnellys — the bonds of brotherhood are stronger than anything.
© 2007 NBC Studios, Inc. All Rights Reserved