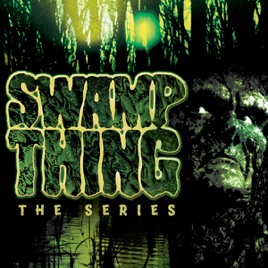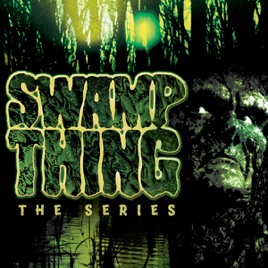 Description
When an attempt on Dr. Alec Holland's life leaves him consumed by deadly chemicals and fire, the swamps of Louisiana transform him into a superhuman creature hell-bent on ridding the swamp — and the world — of the evil that men do.

Basing the series on the legendary DC Comics character, the USA Network commissioned a total of 72 episodes of this cult favorite that aired between 1990 and 1993. Starring Dick Durock (reprising his title role from the popular Swamp Thing feature films), Mark Lindsay Chapman, Carrell Myers and featuring Kari Wuhrer (Sliders), Swamp Thing: The Series follows the tortured creature that was once a man and his quest to regain the humanity that was taken from him, purging the swamp of evildoers along the way.
© 2007 NBC Universal, Inc.