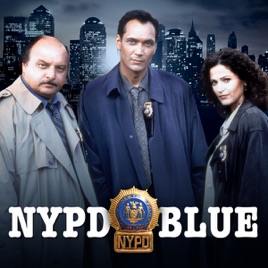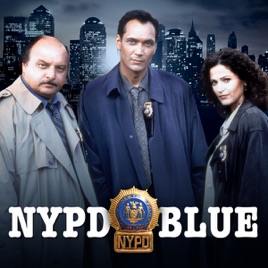 Description
It was the groundbreaking series that broke the rules and raised the bar for television drama, developing an enormous fan following in the process. Over the course of its 12-year run, NYPD Blue garnered an amazing 84 Emmy® Award nominations and an impressive 20 wins. The show revolved around a squad of New York City police detectives who devoted themselves to the pursuit of justice while struggling to maintain a sense of humanity. Through triumphs and tragedies in their personal lives, the members of the 15th Precinct shared an unwavering commitment to the job — and to each other.

Season Five has the detectives investigating shocking homicides that range from the unusual to the unthinkable, including a case in which a police officer is suspected of murder. But there are bright spots that cut through the bleakness of the city's violence as Andy Sipowicz undergoes successful cancer surgery and Bobby Simone finally marries Diane Russell.

© 1997-1998 Steven Bochco Productions, Inc. All rights reserved.