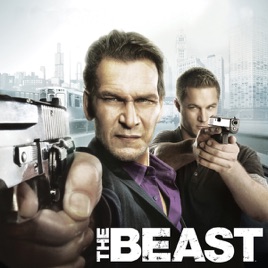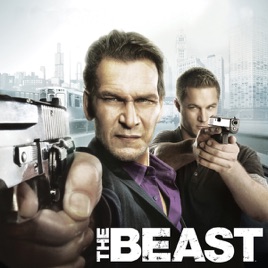 Description
Exclusively on iTunes: Stay tuned after the episode to take a unique look at the cast, crew, and production of The Beast.

The mischievous Barker hazes Dove as they go undercover on their first case to infiltrate a weapons smuggling ring. Barker brilliantly manipulates situations, constantly tests his new partner's abilities, and pushes him to delve deeper into the roles of the undercover characters he creates. Although Dove takes a liking to Barker, the new job takes its toll on him. The stress and danger of being an agent quickly make him realize that he can no longer maintain normal relationships outside of work. Yet that's not the worst of it. The rookie is confronted with a larger challenge: An FBI Internal Affairs team feels Barker may have gone rogue, and they try to enlist Dove as a double agent in the bureau's investigation of his mentor.
© 2009 Sony Pictures Television Inc. All Rights Reserved.