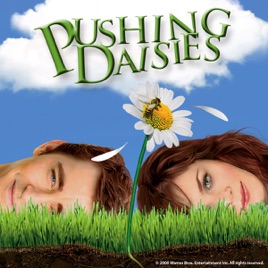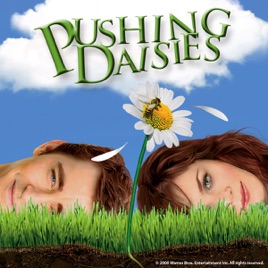 Pushing Daisies, Season 1
Description
From Bryan Fuller (Heroes) and Barry Sonnenfeld (Men In Black), this visually stunning and Emmy®- and Golden Globe®-nominated Pushing Daisies, an unprecedented blend of romance, crime procedure and high-concept fantasy.

This forensic fairytale follows Ned (Emmy® and Golden Globe® nominee Lee Pace, The Good Shepherd), a young man with a very special gift. As a boy, Ned found that he could return the dead briefly back to life with just one touch. Now a pie maker, Ned puts his ability to good use, not only touching dead fruit and making it ripe with everlasting flavor, but working with a private investigator to crack murder cases by raising the dead to name their killers. But the tale gets complicated when Ned brings his childhood sweetheart, Chuck (Golden Globe® nominee Anna Friel, Goal!), back from the dead and keeps her alive. Life would be perfect for Ned and Chuck, except for one cruel twist: If he ever touches her again, she'll go back to being dead, this time for good.
™ & © Warner Bros. Entertainment Inc.