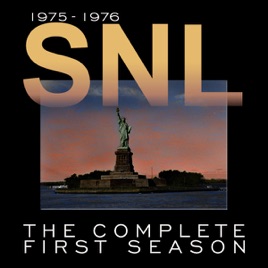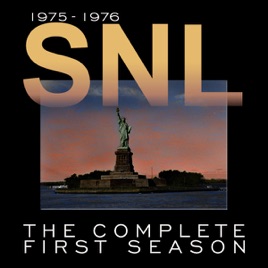 SNL: The Complete First Season
Description
Nicknamed the "Not Ready For Primetime Players," the original cast of Saturday Night Live ignited a comedy revolution with its mix of irreverent characters and satirical impressions of political figures and pop culture icons. From the premiere of this groundbreaking sketch comedy show on October 11, 1975, cast members Dan Aykroyd, John Belushi, Jane Curtin, Chevy Chase, Garrett Morris, Laraine Newman, and Gilda Radner launched themselves into instant stardom.

PLEASE NOTE: We are using the raw, original broadcast material to deliver the most authentic experience we could provide. As a result, you may notice occasional glitches in video quality. This is TV the way it used to be!
© 2006 National Broadcasting Company, Inc.