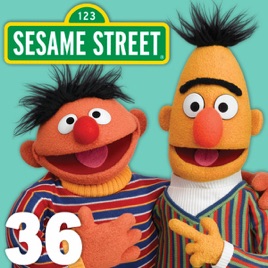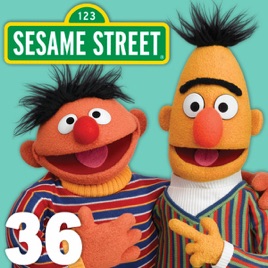 Sesame Street, Selections from Season 36
Description
They're back! All of your Sesame Street friends have returned in a collection of 12 episodes from Sesame Street, Season 36. Join Elmo and Zoe as they play the Healthy Food Game, Telly and Baby Bear as they make up new stories, and Big Bird as he learns what it's like to be small! Throughout the episodes enjoy guest appearances from celebrities including: Maya Angelou, Shirley Jones, Larry King, and Lang Lang.

Sesame Street is brought to you by Sesame Workshop, the nonprofit educational organization that's making a meaningful difference in children's lives worldwide by addressing their critical developmental needs.
© 2005 Sesame Workshop. All Rights Reserved.