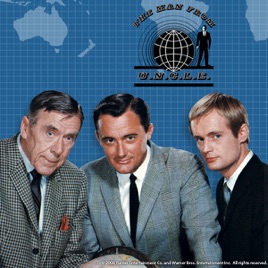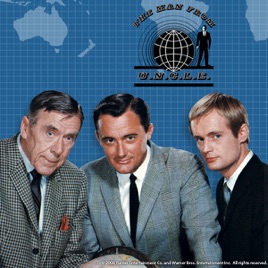 The Man from U.N.C.L.E., Season 2
Description
In this hit spoof on the spy genre, Robert Vaughn and David McCallum star as a team of secret agents (one American, one Russian) battling together against the global crime organization THRUSH. Under the aegis of the United Network Command for Law and Enforcement (U.N.C.L.E.), the dapper, suave Napoleon Solo (Vaughn) and the equally dashing Illya Kuryakin (McCallum) jet to exotic locations, defending the world from evil, chaos and bad taste.

Season two finds our spy heroes — and their boss, Alexander Waverly (Leo G. Carroll) — smack in the middle of the swinging sixties. Featuring full-color episodes of tongue-in-cheek banter and imaginative action scenes — such as a choir of eight-year-olds turned into assassins or a pack of radioactive bats programmed to short-circuit the the world — guest stars this season include Angela Lansbury, Martin Landau and Eve Arden.
THE MAN FROM U.N.C.L.E. and all related characters and elements are trademarks of and © Turner Entertainment Co.