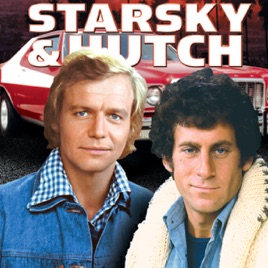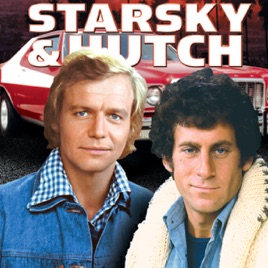 Starsky & Hutch, Season 2
Description
Tough Starsky and educated Hutch are plainclothes cops taking on dope dealers, muggers, and other thugs, aided by their red 1974 Torino and informant Huggy Bear. Both bachelors' private lives play as interweaving threads in the drama. Forever redefining the television police drama, Starsky & Hutch is just as daring and dynamic as it was when it first debuted in 1975.

In the second season, the dynamic duo head to Las Vegas to investigate the murder of showgirls, encounter vampires, unwittingly uncover a possible conspiracy in the force, and work undercover as stunt-men on the set of a new Western movie.
© 1976, 1977, renewed 2004, 2005 CPT Holdings, Inc. All Rights Reserved.