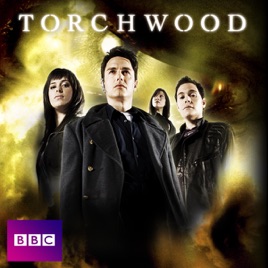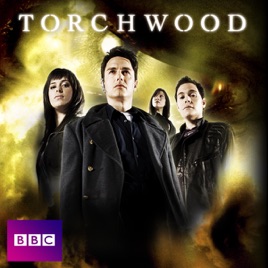 Description
Everyone who works for Torchwood is young, all are under 35. Some say that's because it's a new science. Others say it's because they die young . . . but why?

The team, led by the enigmatic, ever-watchful Captain Jack Harkness (John Barrowman, Doctor Who, De-Lovely), uses scavenged alien technology to solve present day crime — both alien and human. From an underground base built on a rift in time and space, Torchwood sets its own rules.

Part X-Files, part Angel, Torchwood is the team we'd all love to be part of, where excitement comes before morality and the rules are made up as you go along . . .
© 2006 BBC