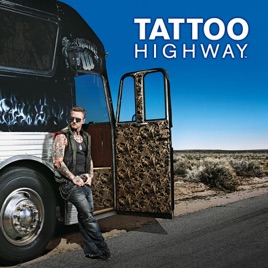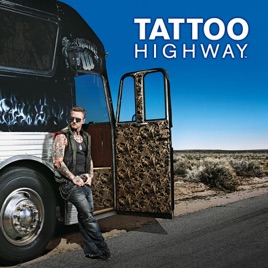 Description
Take a road trip through the cross-country travels of master tattoo artist Thomas Pendelton in Tattoo Highway. The unscripted A&E series follows Pendelton and his business partner and wife Monica as they traverse the country in a 1970s tour bus turned mobile tattoo parlor, complete with swanky interior and top-of-the-line tattooing equipment.

Watch as Pendelton, a 15-year tattoo veteran and star of the former A&E hit Inked, transforms personal stories into living art while on the road. To create a touching memorial tattoo that brings him to tears, Pendelton mixes the cremated ashes of a deceased wife into the ink for a portrait on her widower husband's chest. For one man's constant reminder of his mother, Pendelton uses UV ink for a tattoo only visible with a black light.

Pendelton and his team encounter unusual and inspiring stories – and test their own emotional limits – wherever they travel, from Las Vegas, Los Angeles, and Phoenix to Salt Lake City and beyond.


© 2009 A&E Television Networks. All Rights Reserved.