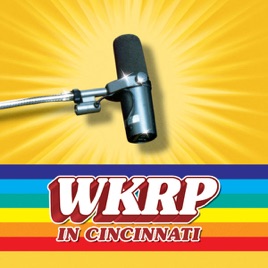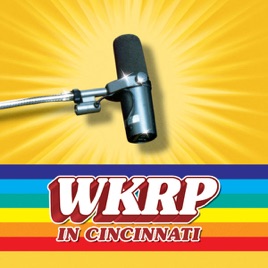 WKRP In Cincinnati, Season 1
Description
We're on the air! WKRP In Cincinnati, classic TV's wildest, funniest, rock 'n' roll sitcom is here at last. Join WKRP's hilarious staff — program director Andy Travis, DJs Dr. Johnny Fever and Venus Flytrap, neurotic newsman Les Nessman, sultry receptionist Jennifer Marlowe and the rest — both on and off the air, as they take their floundering station from hard times to hard rock. Starring Howard Hesseman and Loni Anderson, this is the one show that has it all. So, set that dial for WKRP In Cincinnati . . . and turn it up, man!

PLEASE NOTE: We are using the raw, original broadcast material to deliver the most authentic experience we could provide. As a result, you may notice occasional glitches in video quality. Also: Some of the original music content has been edited for this release.
© 1978-1979 Twentieth Century Fox Film Corporation.