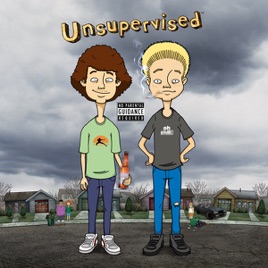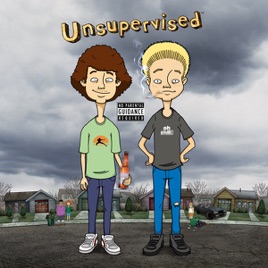 Description
Unsupervised revolves around optimistic best friends Gary and Joel who navigate the harsh landscape of teenage life and try to do what's right without any parental guidance whatsoever.

The series was created and is executive produced by Rob Rosell, Scott Marder and David Hornsby, all who currently serve as writer/producer on FX's hit comedy series It's Always Sunny in Philadelphia. An outstanding voice cast is featured, including: Justin Long, Kristen Bell, and Romany Malco to name a few.

© 2012 Bluebush Productions, LLC. All rights reserved.