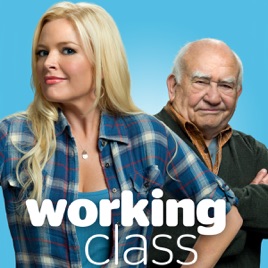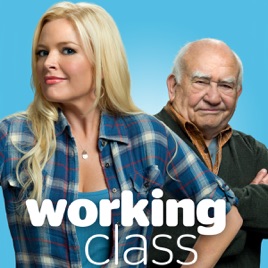 Description
Melissa Peterman stars as Carli Mitchell, a vibrant, sexy single mom with two ex-husbands, three kids, and a negative checking account balance. A fierce "mama bear" and hopeful romantic, her life philosophy is "when life gives you lemons, add booze and make a Lemon Drop".

TV legend Ed Asner stars as Hank Greziak, a cranky, opinionated Korean War vet. Hank is not only the butcher at the grocery store where Carli works, he's her ever-interfering and endearingly annoying next-door neighbor.

Steve Kazee plays Nick Garrett, Carli's rock-star-turned-community-college-student brother, who's allowed to crash with his big sis in exchange for help with the kids… though his laid back attitude and his dating misadventures often prove him to be the biggest kid in the house.
© 2011 Viacom International Inc.