Forever in Love Frames
Theo Chan Mun Hoong
App này chỉ có trên App Store dành cho các thiết bị iOS.
Miêu tả
Falling in love madly? Store your greatest moment in love with this app.
Forever in Love Photo Frames app is the app to use for all love birds and couples out there.

With beautiful designed frames, each photo frames represent an unforgettable memories together. Create your own love photo albums with your own creativity.

Features of Forever in Love Photo Frames App

- More than 30 beautifully designed love shaped photo frames for your enjoyment and share with your loved ones and friends

- More than 20 love stickers for you to choose to decorate your romantic and lovely pictures

- Want to surprise her with a gift but don't know what to buy? Fret not, try our love wheel to see what to get for her/him.

- Fancy for a romantic getaway? Try our hotel booking app for great discounts and romantic vacations.

- Notes functions for you to jot down your romantic ideas

- And many many more..

So don't wait, download now Forever in Love Photo Frames app and start celebrating your love journey with your other half.
Chụp Màn Hình iPhone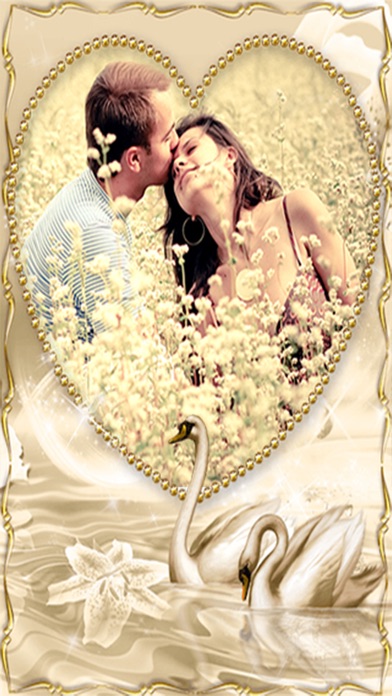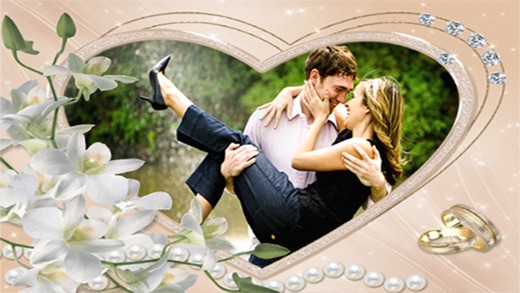 Khách hàng Đồng thời cũng Mua
Xem trong iTunes
Miễn phí

Danh mục:

Ảnh & Video

Phát hành:

23/11/2015

Phiên bản:

1.0

Kích cỡ:

67.1 MB

Ngôn Ngữ:

Tiếng Anh

Nhà phát triển:

Chan Mun Hoong
Khả năng tương thích: Yêu cầu phiên bản iOS 6.0 trở lên. Tương thích với iPhone, iPad và iPod touch.